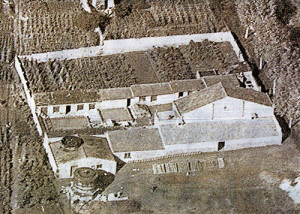 In 1910 was born, the Priorat, Enric Sedo. As 10 anys es va traslladar a Esparreguera, un poble amb una tradició terrissaire mil·lenària i que en l'actualitat encara es considera Zona d'Interès Artesanal. Aviat va entrar d'aprenent a la terrisseria de Cal Gerrer, un dels obradors més antics del poble. After the war, year 1942 Enric opened his own pottery in the street Barcelona No. 60.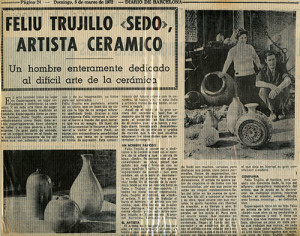 Als anys 60 when pottery vessels were already in crisis, daughter of Henry, Sedo Conchita and her husband, Feliu Trujilo Verges decided to join the pottery but to continue the tradition of pottery esparreguerina but to engage in artistic ceramics. A partir d'aquest moment el taller pren un nou caire, el Feliu i la Conxita començaren a tenir encàrrecs i a fer exposicions. In 1985 inaugurated the workshop Sedo Ceramics exhibition as we know it today, living areas where ancient pottery, such as pond sludge, with modern pottery studio.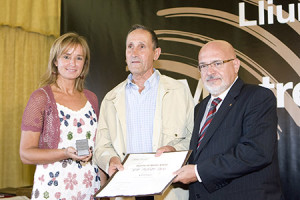 Currently, the granddaughter of Henry Sedo, Glòria Trujillo Sedó i el seu marit Salvador Garcia treballen a l'obrador que va obrir l'avi Enric. Agermanen la tradició amb la modernitat, his personal work stands out for highly technical and conceptual contributions, while the pieces are custom made stand out for their design.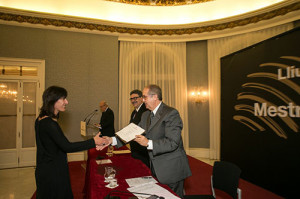 In 2009 el Feliu Trujillo Vergés va rebre el guardó de
Mestre Artesà
en reconeixement a la seva trajectòria artística. La Generalitat de Catalunya, year 2013, also granted the award
Mestra Artesana
a la Glòria Trujillo Sedó en reconeixement a tota la seva obra.